CHT APPAREL
There's no denying that when you look good, you feel even better. This fashion revolution means you can choose comfort and convenience, without having to compromise your own style. To help you improve, or add to your collection, we have rounded our CHT apparel to be for your daily outfits!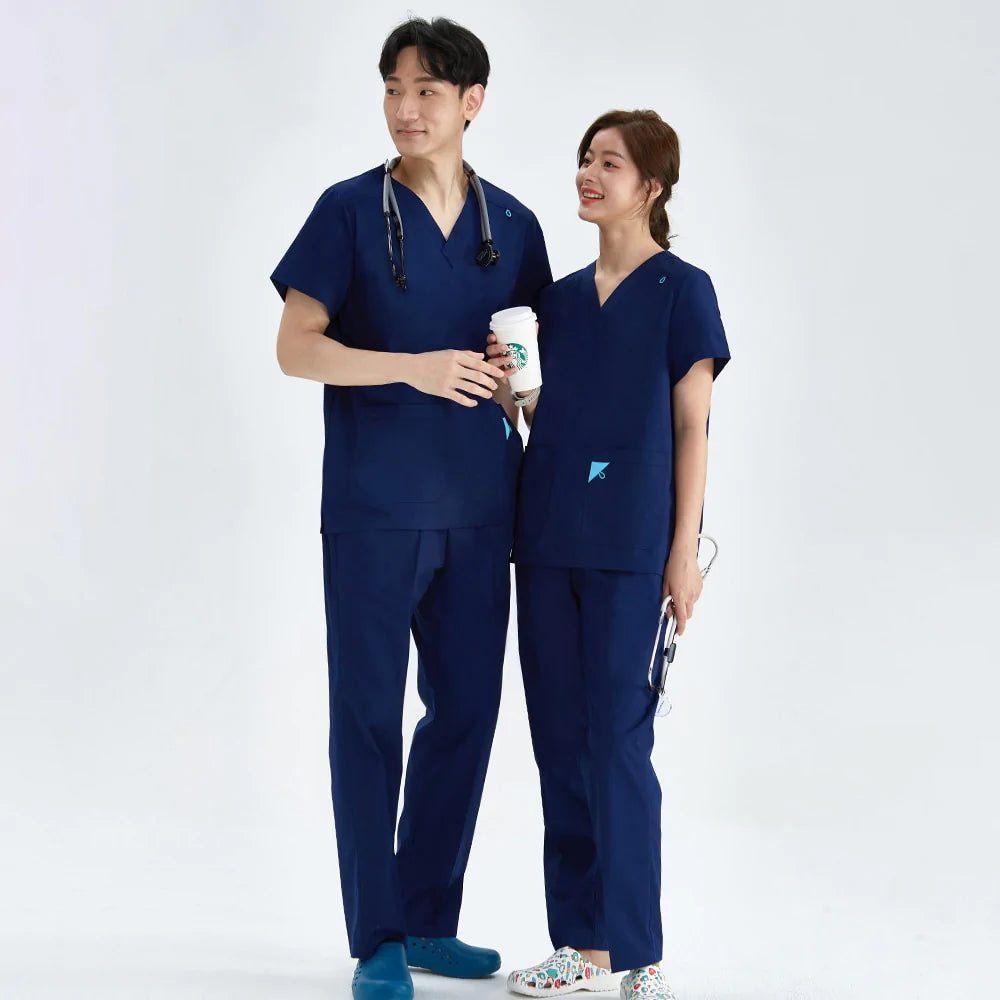 Premium Medical Scrubs
In our efforts to promote quality health care, we aim to provide premium medical apparel and accessories for all healthcare employees.
· Scrub sets; top & bottom
· Men and Women Sizes
· Sets starting at only $35.99
· Tops & Bottoms starting at only $17.99 individually
· High Quality, Breathable, Soft, Sweat-absorbent, and Washable
· Both cotton and Polyester blends available
· Available in various colors and print
>>Healthcare Apparel<<
Premium Scrubs Apparel
Regular price
$16.09 USD
Sale price
$39.99 USD
Unit price
per